BUON POMERIGGIO CARE PARTICELLE LETTRICI!
Oggi eccomi con la prima tappa del nostro viaggio lungo i luoghi che io e la mia cara The Beauty and a Pile Of Books avremo in comune, avendo però letto due libri diversi. La mia cara amica Deb ha letto un altro libro e vi parlerà di questo, io invece il libro che fra poco vi dirò, di cui trovate già la recensione online.
Questa tappa ci porta in…
INGHILTERRA
---
Ovviamente io e Deborah abbiamo letto due libri completamente diversi ed io ho letto
I figli del Re di Sonya Harnett.
Il libro è ambientato ai tempi della Seconda Guerra Mondiale, nel 1940, e passiamo da Londra, ad un piccolo luogo di campagna chiamato Heron Hall, in cui è presente lo Snow Castle. 
Londra viene citata all'interno del libro ma viene vissuta veramente poco dai protagonisti quindi non avremo modo di scoprire molto della città attraverso le loro parole e le loro azioni se non per uscire dalla città e del fatto che questa, in periodo di guerra sia costantemente sotto bombardamento.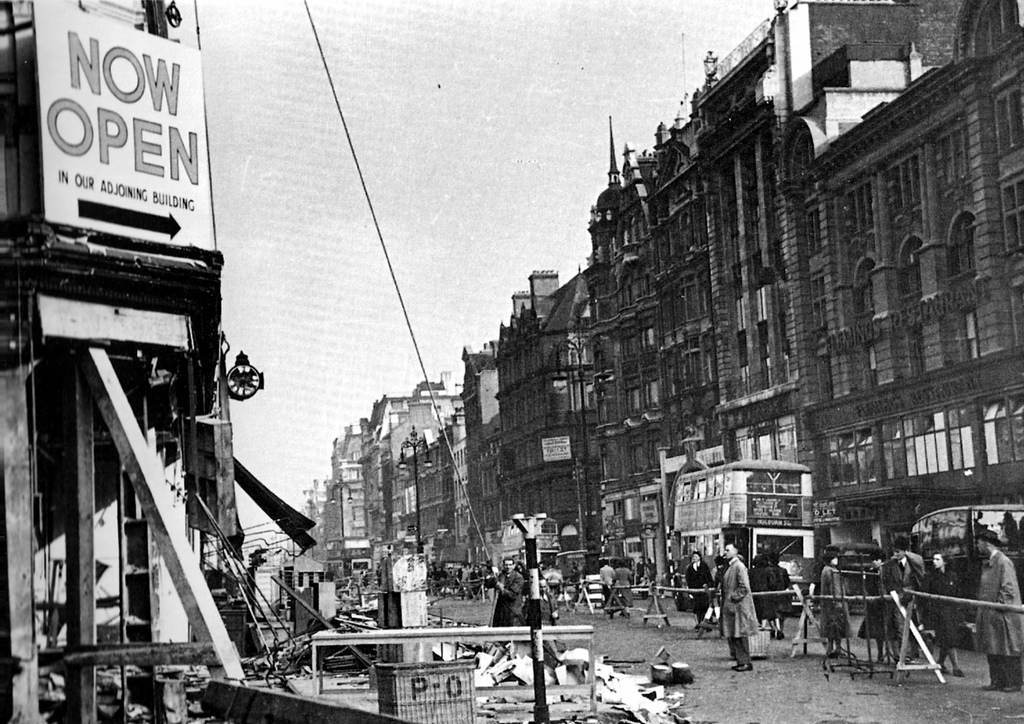 Molto di più, si avrà modo di scoprire la campagna di Heron Hall e lo Snow Castle. La casa dello Zio Peregrine, il piccolo paese di campagna che, ai tempi in cui è stato ambientato il libro, doveva essere ancora più caratteristico di quanto non lo sia magari oggi. Snow Castle e la sua leggenda si appigliano al cuore del lettore fino a rimanerne ammaliati persino dalle semplici rovine e da immaginarlo proprio come lo Zio Peregrine lo racconta ai suoi nipoti.
Se volete scoprirne i segreti, però, dovrete leggere il libro! Io non vi dirò di più.
Sinceramente, un bel viaggio nella campagna lontano dalla capitale Londinese lo farei di sicuro. Penso che si scoprirebbero tante cose interessanti o comunque posti che nessuno magari si prende la bega di visitare o anche solo di guardare. A Londra ci sono già stata, ed è stata una bella esperienza, sicuramente da rifare. Oltre alla zona centrale, dei monumenti storici, quella dei parchi e sicuramente Notting Hill, la zona è davvero adorabile.
Adesso, non vi resta che passare da The beauty and a pile of books e leggere il suo unto di vista. ❤
---
Vi auguro una buona serata. Spero vi sia piaciuto.
A presto,
Sara ©